Earache is caused mainly due to the common cold, nasal passage blockage, wax in the ear, fluid buildup in the middle part of the ear and ear infection. It can also be the result of physical damage to the ear or increase in air pressure. It is a very common health issue for people of all age groups. An uneasy feeling is developed by the person suffering from it, but it can be cured with the help of simple home remedies.
The allopathy has many options in terms of drops and medicines, but there are also some useful remedies available in our home and kitchen also. Hence, in case one is in such condition where the medical facilities are not easily accessible, these remedies can offer quick result. They are the remedies which you can apply if you are suffering from an earache and for this purpose you just need to go to your kitchen and check whether the ingredient of the remedy is available or not.
They are the items that can be easily available and also effective when it comes to offering the result. These remedies are cost effective also and easy to access. They are also side effects free so easy to go for and get the best results in a short span.
The ingredients are:-
Bishop's Weed
Commonly also known as Ajwain, Bishop's Weed is an effective remedy to earaches because of its antimicrobial and antiseptic properties. You need to follow a procedure to extract its goodness and cure yourself.
Get the Bishop's Weed oil and take a teaspoon of it.
Add 3 teaspoon of Sesame oil to it.
Warm up the mixture and let it cool down.
Apply few drops of the mixture to the affected ear.
Basil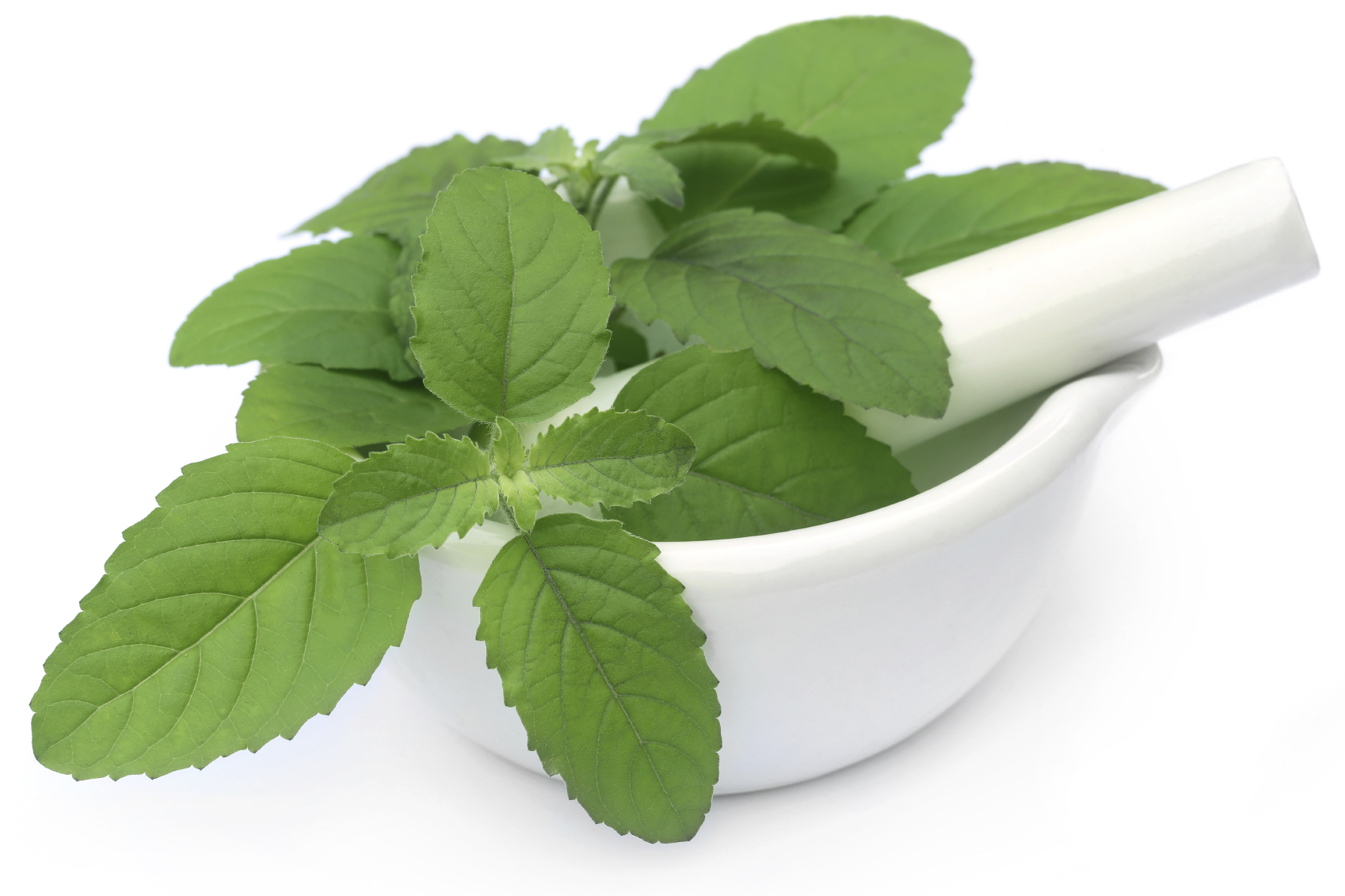 Basil consists of more than one property which can cure earaches. The analgesic, antibacterial and anti-inflammatory properties of basil effectively heal ear infections, nasal blockage, and fluid buildup.
Extract the juice from basil leaves by crushing fresh basil leaves.
Apply the juice to the affected ear
Practice this remedy two times a day for a week for complete cure.
Neem
The strong antifungal,anti-inflammatory and antibacterial properties present in Neem or the Indian Lilac make it one of the best remedy to heal earaches.
Take some fresh neem leaves and extract the juice from them.
Apply the juice directly on the ear.
Fix a cotton swab so that juice does not spill out.
Alternatively, you can also soak the juice in a cotton ball and place the ball in the ear till it dries out completely.
Follow this process twice a day for a week for effective results.
The above-mentioned remedies are 100% natural and can cure earaches. It is recommended to keep your ears covered with cotton balls if the cause of an earache is fluid buildup, infection, physical damageorthe common cold. While going out do keep your ears covered to avoid any further damage due to dust. One also needs to apply a cotton swab while going in cold areas. For more effective remedies for hearing lost visit ehomeremedieshub.com.