Know More About Pregnancy Symptoms
After marriage every girl wants to become Mummy. Having baby is the desire of every girl after marriage, a healthy baby with healthy pregnancy period is the wonderful journey of baby as well as for mother. Pregnancy symptoms are most important part that ensures your pregnancy.  It would be curious for new mother about symptoms of pregnancy and when do it start.
Every woman has their own early and middle symptoms of pregnancy, and it is not necessary that each woman will have to face the same symptoms. Your Pregnancy is being counted from your last date of menstrual cycle till it remains 38 to 40 weeks if everything remains okay without any complications. Here we are going to mention some basic pregnancy symptoms, which can be helpful to be sure about your good news:
Spotting and cramping: This is one of the common symptoms of early pregnancy, which has been faced by many women. Sometimes during conception of sperm, the fertilized egg makes cell group filled with fluids, and when it implants in uterus it causes bleeding in vagina and cramping in abdomen. You need not to worry mush for that; sometimes you can feel like doubtful about your pregnancy because it gives you period feeling, but its normal. As we said that it is not compulsory that each woman will face this symptom, it depends on your physic and life style.
Aversions of Food: This is also the common symptoms which have been described by millions of mothers. Many times it will happen that the particular food or smell of food you like, but in early stage of pregnancy you hate the same food or smell. Yes, do not be amazed, it's true. We can divert our sentence, before pregnancy that food you hate a lot, after pregnancy you may be going to like, because your baby want you to do so, how can you deny. Actually it causes of Estrogen hormone which increases during pregnancy. So enjoy these little changes and eat whatever you want.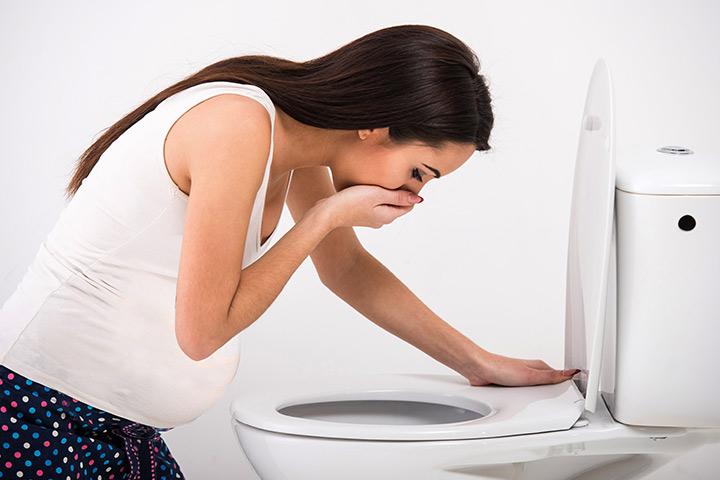 Frequency of urination: Frequency of urination is also a basic symptom of pregnancy; many ladies do complaint about that, because it becomes headache to go again and again for pee. It is natural because you are having another life in your womb, and scientifically the baby stresses the uterus and makes pressure on your bladder, and the whole thing makes fast urination process.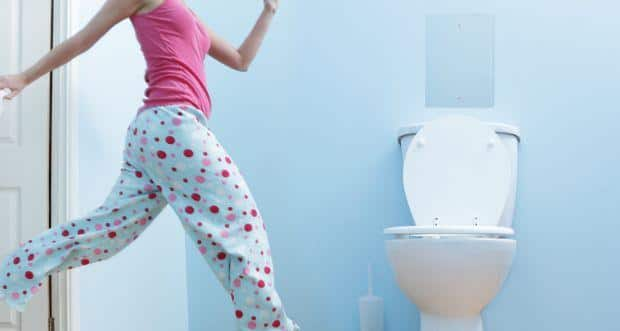 Little raised temperature of body: You can feel the raised body temperature during pregnancy, but need to worry much. Your body has been facing many magical changes inside, if you feel such tiredness then do rest, drink plenty of water and eat healthy food.
 Raised Heart beat: During pregnancy you will have to face many hormonal changes, because your body has to care two lives, and your fetus is also being developing day by day, which can increase your heart beat than normal. So need not worry much about that because it is common, if you feel uncomfortable then take rest.
Article writing credit: the fogut